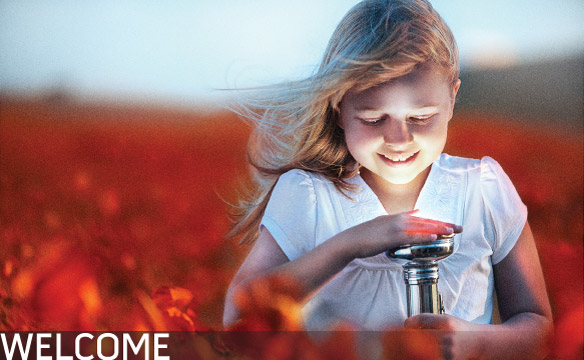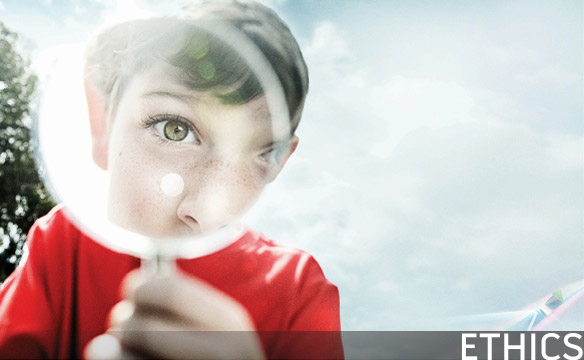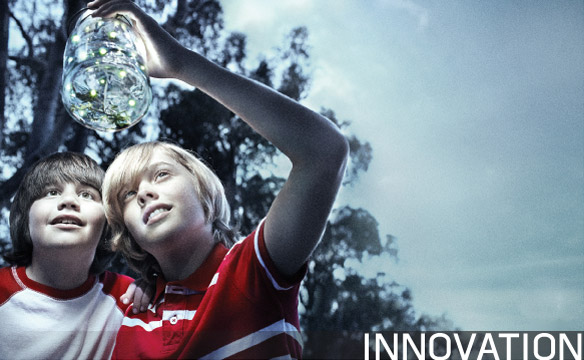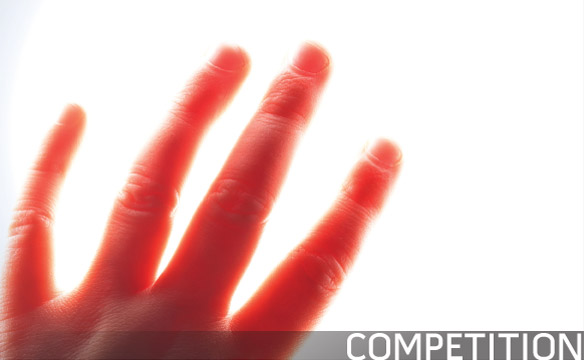 The Masimo Foundation for Ethics, Innovation, and Competition in Healthcare is committed to advancing positive change for the benefit of clinicians and patients everywhere.
We support programs, initiatives, and research designed to improve patient safety and outcomes, promote efficient and cost-effective healthcare delivery, and provide advanced healthcare to people worldwide who may not otherwise have access to lifesaving technologies.
We focus our resources in areas where we can make the most significant difference, with special attention on organizations that share our belief that innovation, ethical conduct, aligned incentives, and healthy competition are integral to improving the quality, access, and cost of healthcare worldwide. We are most interested in bold ideas that seek to transform patient care and healthcare delivery systems.
For more information regarding funding opportunities most likely to pique our interest, click here.
---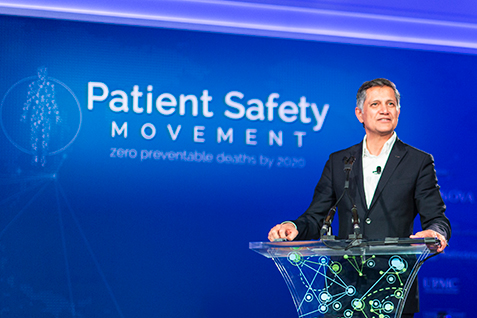 2019 World Patient Safety, Science & Technology Summit Continues to Build Momentum Towards
ZERO Preventable Deaths by 2020
The 7th Annual World Patient Safety, Science & Technology Summit was co-convened by the American Society of Anesthesiologists and the European Society of Anaesthesiology. The 2019 Summit gathered international hospital leaders, medical and information technology companies, the patient advocacy community, public policy makers and government officials, who discussed solutions to the leading challenges that cause preventable patient deaths in hospitals worldwide.
The Summit featured keynote addresses from public figures, patient safety experts and plenary sessions with healthcare luminaries, members of the press and patient advocates, as well as announcements from organizations who have made their own commitments to reach the Patient Safety Movement Foundation's goal of ZERO preventable deaths by 2020.
To learn more, click here.