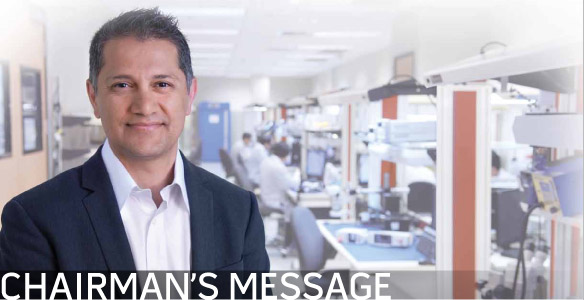 Since the founding of Masimo over 20 years ago, we have been guided by a singular focus: to improve patient outcomes and reduce the cost of care by taking non-invasive monitoring to new sites and applications. Our breakthrough technologies have created a powerful engine that is fueled by our commitment to make a meaningful impact on patient lives. In 2010, Masimo took this commitment a step further by establishing the Masimo Foundation for Ethics, Innovation, and Competition in Healthcare.
Today, the Masimo Foundation is focused on improving patient care through philanthropic programs and research initiatives that foster an environment of healthy and honest competition, create pathways for new lifesaving discoveries and inventions, and improve access to cost-effective, innovative healthcare solutions. We put an emphasis on transformative projects that seek to truly enhance patient safety and outcomes.
We appreciate your interest in the Masimo Foundation and are grateful for the opportunity to play a role in cultivating positive change.
Sincerely,
Joe Kiani
Chairman
The Masimo Foundation